Dear fellow gamers,
The time has come for another article and we would like to share some « art » with you. As the title says, let us introduce the portraits of historical characters!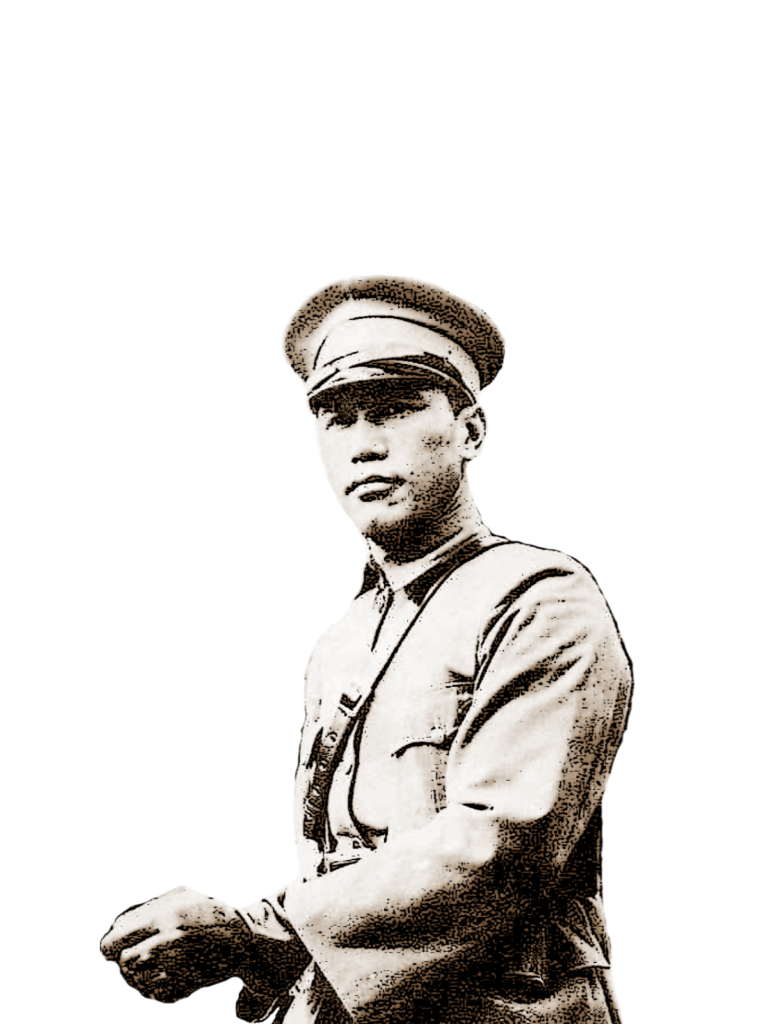 In Rise of the White Sun, you will come across the path of many historical figures of the 1920s and 1930s China. Fortunately, these persons were nice enough to get photographed, for the greater benefits of future generations (including us).
It is unsurprisingly difficult though to find quality pictures of the 1920s. Major historical figures are usually fine. But some lesser known persons leave very few photographs of them behind (staring at you Chen Bulei!).
You may (or not) also be quite surprised to hear that finding pictures of these people in the right age for the given timeframe (1920-1931) is often a nightmare. Mao Zedong, for instance, has few surviving 1920s photos of him; so let us not even talk about quality! We promise to try and do our best to use the best quality portraits we can find.
Well, enough talking! Have a look at the below galery: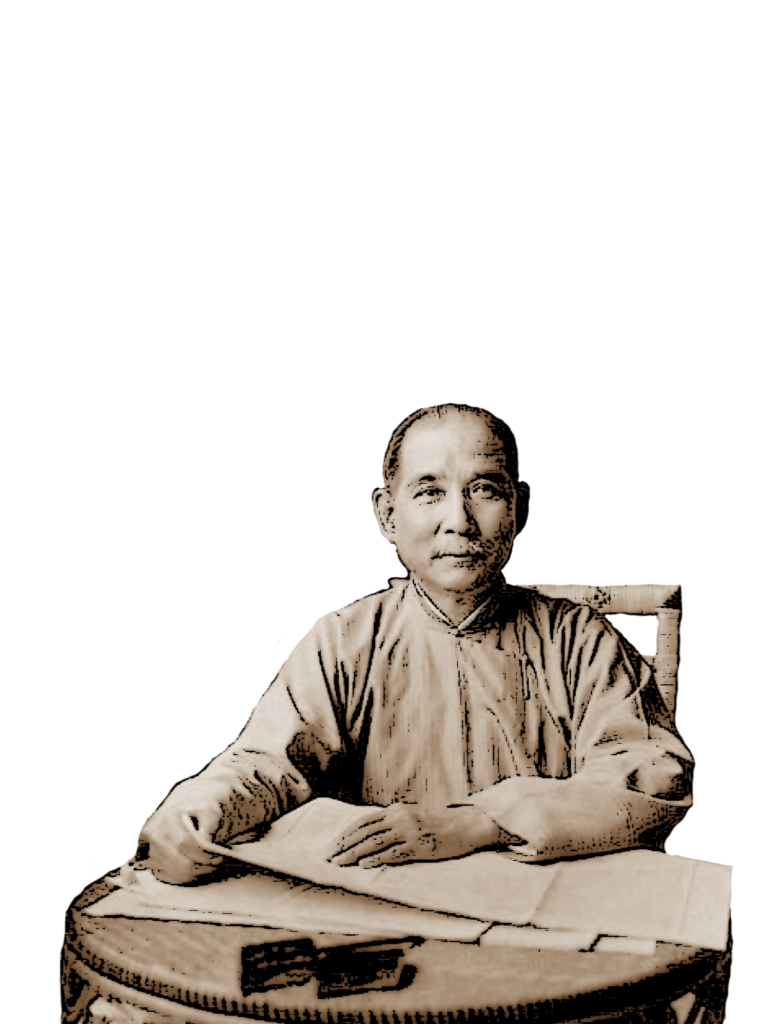 This is a first batch of the most important figures but be prepared for more to come!
A little game for you: can you tell who the below persons are? Let us know with your guessing in the comment section!
UPDATE 23/03/2020: Names are finally revealed! Were you correct?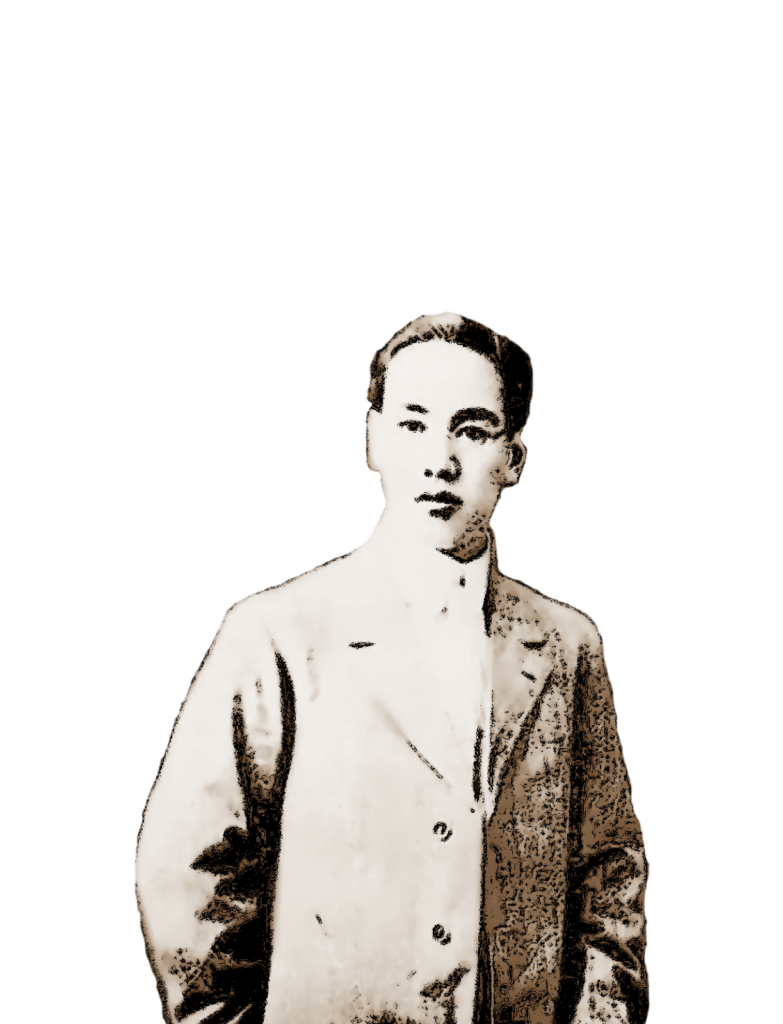 That is all for today, stay tuned for more info!