Dear gamers, fellow readers,
The time has come to talk a bit more about the game, gameplay and mechanics. And today, we talk about maps and interactions!
You will probably remember from the very first DD on « Creating your character » that there was a map of Chinese provinces in the background. Well, this map is not solely meant for you to choose your province of origin.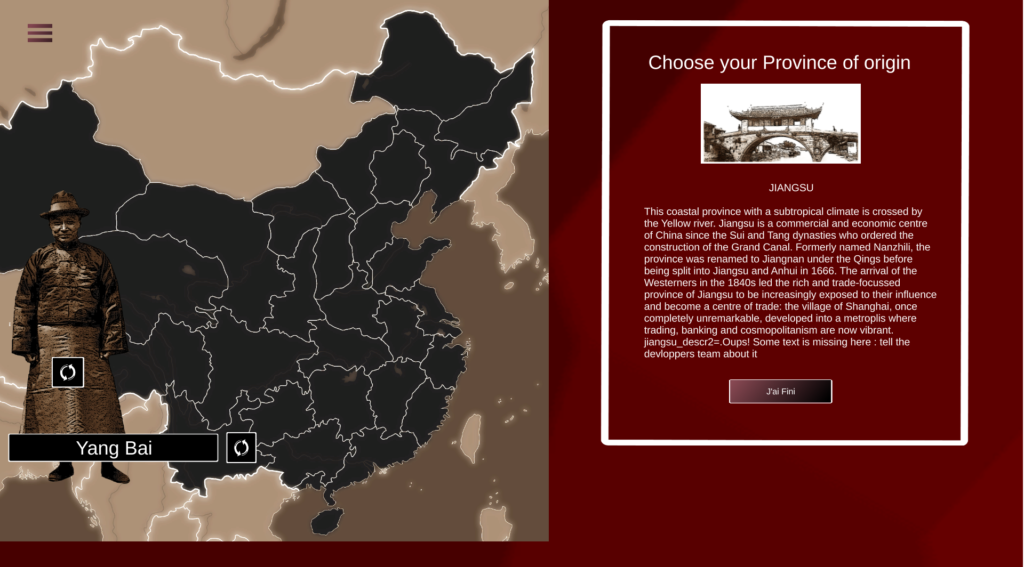 It means that your character will have the possibility to travel between the different provinces. Some of these moves will be story driven (leading a campaigning army requires you to be with said army!). Others will result from a deliberate move from you: for example, you may need to travel from Guangdong to Shanghai to meet certain people or undertake certain actions.
What does it mean? You will only be able to interact with character in the vicinity ? Partly yes as interactions will be restricted in this case. You can imagine how hard it is to have somebody in Beijing for dinner while you are in Guangzhou!
Travelling in China in the 1920s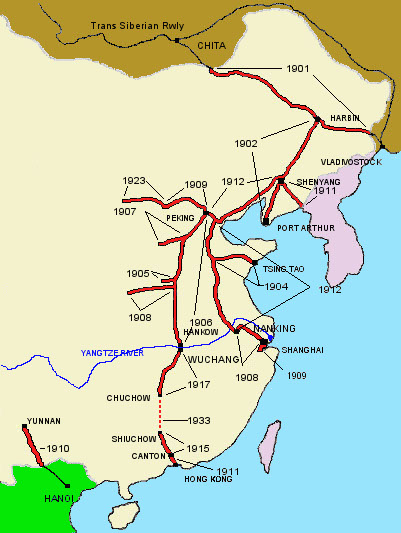 Here are a few average travelling times we could identify in 1920, so that you could get an estimation:
Guangzhou – Shanghai: 5-7 days (by sea)
Xikou (Jiang Jieshi's birthplace) – Nanning: 14 days (by sea and land)
Shanghai – Kobe (Japan): 3-4 days (by sea)
Kobe (Japan) – Tianjin: 4-5 days (by sea)
Beijing – Tianjin: <1 day (railways)
Talking about Guangzhou… It is about time we talk about where you will spend a considerable time!
Queen of the Pearl River Delta
Please pardon our French in the below pictures, as this is the coding language and we did not translate the current build. 🙂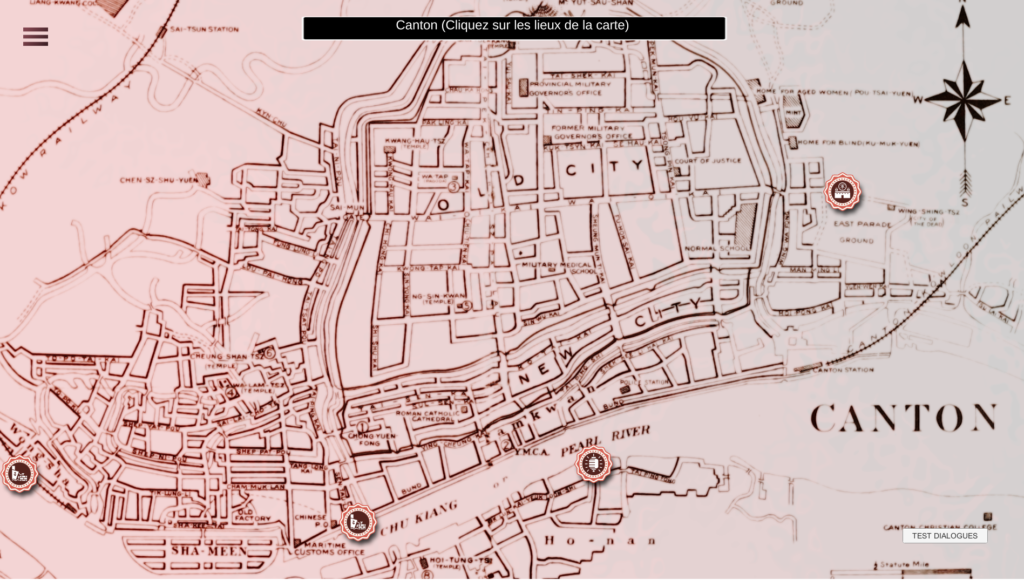 Welcome to your key interface for quite some time (besides a political one. Capital of the Southern government during the Warlord Era, home of many intrigues and betrayals, you will come to love it or hate it!
Interactions with the map will go through those little icons you can see here and there.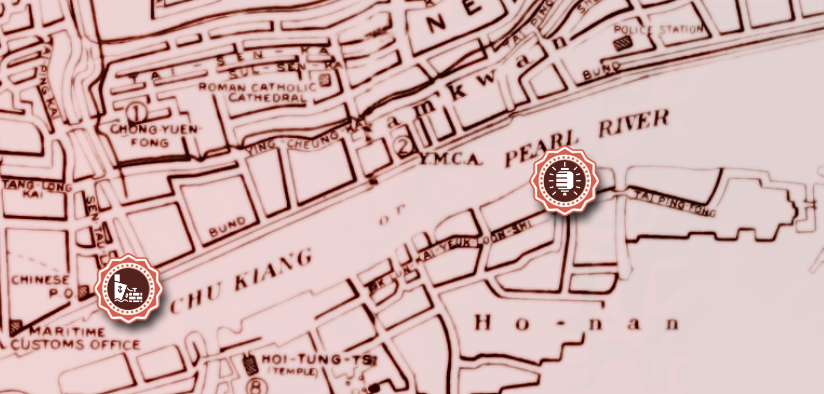 Clicking on these icons will pop up a window with a choice of actions – some being story-related (like below) or are just some actions you can do because you want to.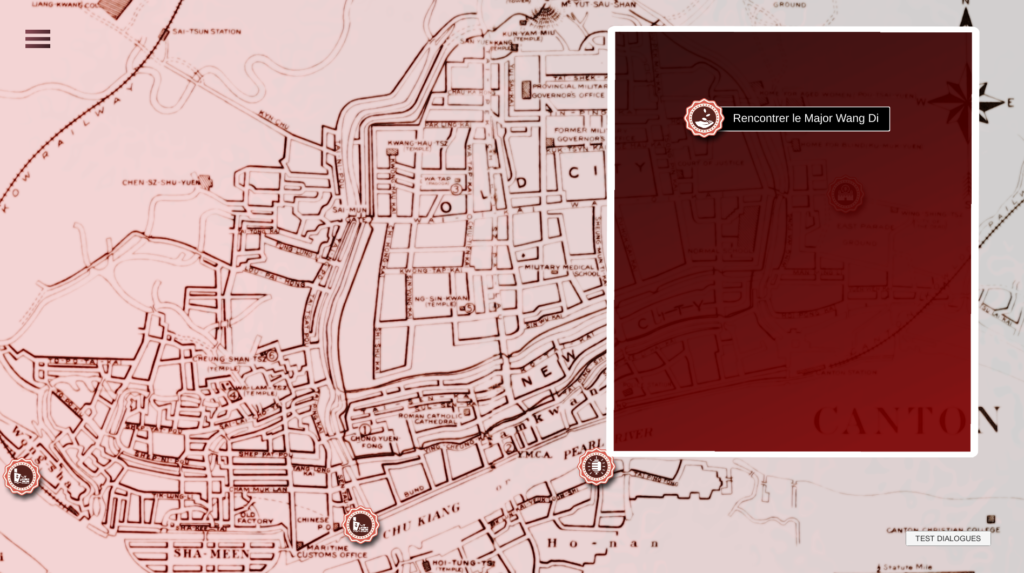 The map is empty at the moment but we are working on populating it with actions for you to do!
Cities of China
Guanghzou is central in RoWS, at least during the five or so first years. You would rightly argue that there are other places which deserve some love too. And right you would be!
We are currently exploring if we can integrate at the very least the city of Shanghai – where a lot happen (especially if you are Communist or member of the French Concession Green Gang – woops, talked too much here!). Depending on the end of the timeline, Nanjing would be a suitable candidate too. Hong Kong is also appealing, depending on our workload and whether this would be of interest in the gameplay. Beijing is a distant last candidate. All of these are also subject to us finding maps which are as accurate as possible timewise – we would not let you down with a 1960 map of Nanjing.
That is all for today. Stay tuned!